Weekly Coffee Club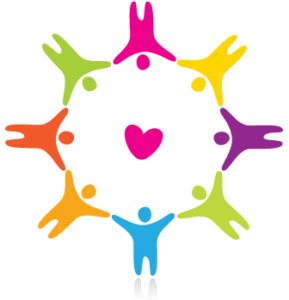 Friends@Aliento is a casual social group with an open in vitation to all Aliento clients. It's an informal, enjoyable way to take a well deserved break while making new and valued friendships. Catch up for coffee and a social chat, whenever time permits, on Tuesday mornings from 10.30
am till midday.

Last Tuesday of every month, escape to a movie! Join in for the movie and lunch, just the movie or just lunch!
Aliento is a proud supporter of the annual Cancer Council Biggest Morning Tea.
Details will be posted closer to the date.
OFF YOUR BACK is a winter coat collection drive to help homeless people stay warm in the winter. Clients and staff at Aliento donate their pre loved jackets to help those most in need. OFF YOUR BACK has, in collaboration with the Salvation Army, donated over 50,000 coats in the past eleven years.
Every 10 mins an Australian will sadly have a stroke. Aliento, with the help of Strokecheck, is committed to reducing that alarming statistic. Strokecheck is a nationally registered charity, supported by government funding through Medicare. Strokecheck's accredited medical professionals visit Aliento annually to provide stroke checks and stroke prevention advice. This free service is available to all Aliento clients as well as their friends and family.